ADAX Machine Co., the best in precision machining & assembly fabrication
Our Work
Start-to-Finish customized products and services, specializing in production and prototype runs and ISO9001 & ITAR registered.
Dedicated Team
A total team approach to developing solutions that will best meet your manufacturing and assembly needs with expertise in machining metals and plastics
Workmanship
Continuously updated state-of-the-art equipment with CAD/CAM capabilities and centrally located 25,400-square-foot facility.
Pure Precision:
CNC Machining & Engineering
Machining is all about precision. Whether the job is a single prototype or a thousand-piece order, the ability to stay true to the tightest tolerances over and over again is crucial. This requires cutting-edge machinery as well as cutting-edge staff.
At Adax Machine, we are dedicated to precision in every aspect of our business, from CNC milling and turning to engineering and assembly, from quality service to quality control.
Precision Machining Fabrication Services
Superior precision machining and assembly fabrication services start with top-quality engineering.
Adax Machine Company's team of engineering professionals can design a custom solution for you using the latest available technology tools .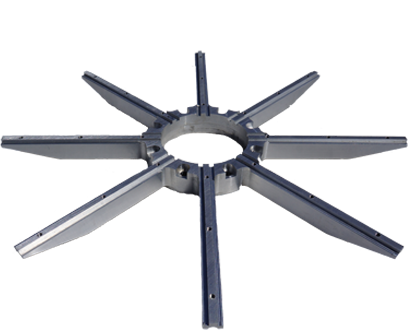 An ISO 9001 certified company
Our precision parts have been used by