Over the years, Adax Machine Company has become well known in the machining and manufacturing industry for our reliability, affordability, and quick turnaround for a wide range of complex assemblies and machine parts.
Our advanced capabilities and dedication to competitive pricing, honesty, and on-time delivery have made us an invaluable manufacturing resource for customers ranging from entrepreneurial start-ups to Fortune 500 companies.
Adax manufactured parts can be found in such highly advanced applications as robotics, communications, semiconductor, electronics, lasers, optical, medical, microwave, and aerospace.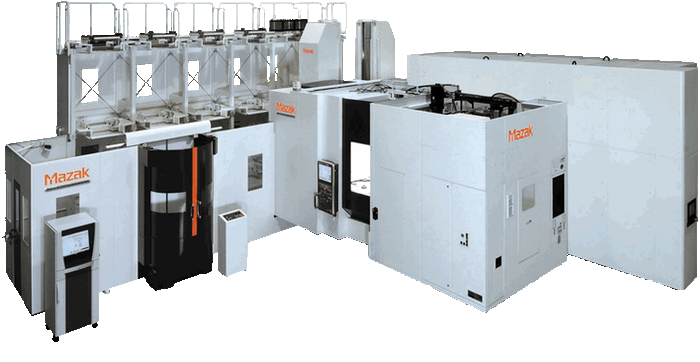 An ISO 9001 certified company
Our precision parts have been used by